Southland Schools will be having a blood drive on December 8 from 12:30-5:30. Please help us reach our goal for seniors to receive a scholarship.

The annual Red/Grey game will return this year. It will be on November 11th at 6:00 PM. Price of Admission will be 2 Gatorades.

HS Basketball Jamboree starting November 18th!

Picture Re-takes will be November 11th.

Southland Rebels are District Volleyball Champs! We will play Gideon 10/28/21 at 6:00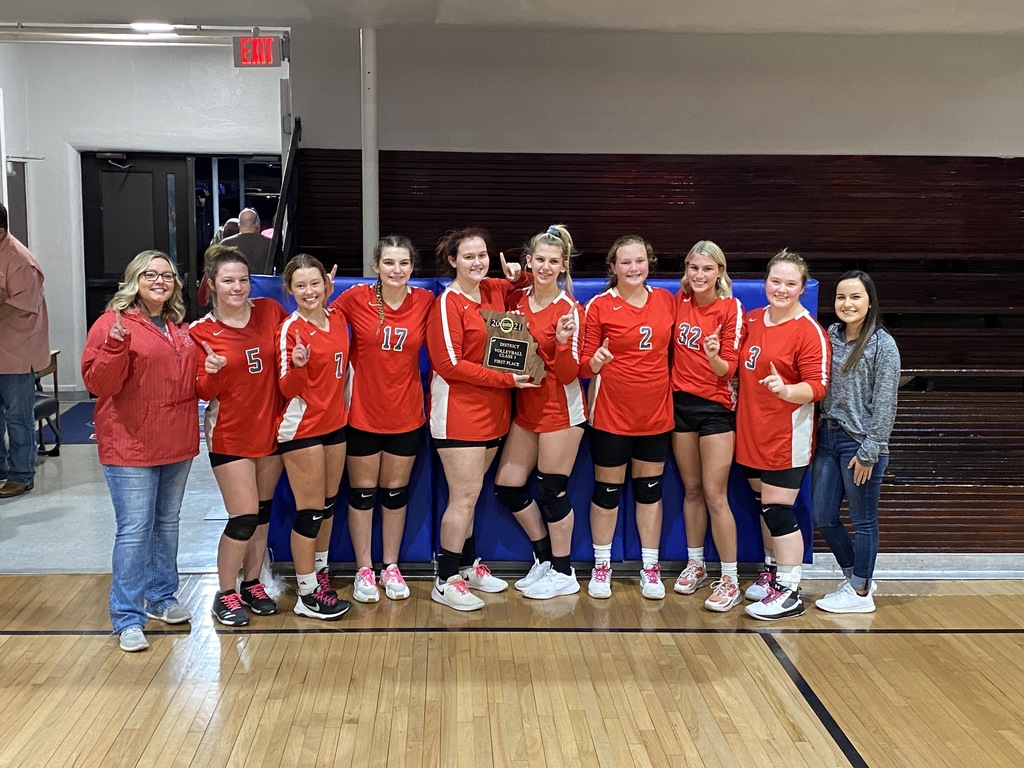 School pictures are coming up next Friday! Get your smile ready.