Due to a water outage on campus, school will be dismissed at 12:30 today.

High School students may check class schedules on SIS. Please do not call the office for schedule changes. Any changes that need to be made will be taken care of during the first week of school.

Picture Day is Thursday, September 1, 2022 Wagner Portrait Group will be photographing students for portrait packages & school records. ONLY ONLINE ORDERS WILL BE ACCEPTED. For more information goto our Facebook Page, School Website at
http://southland.k12.mo.us
or
https://bit.ly/3AnCGVt

In an attempt to keep everyone safe given this afternoon's weather forecast, Southland C-9 will have an early release from school today at 2:30. Again, please stay safe, Rebels, and remember our FEMA safe room is available to any families that need it.

Due to impending weather forecast, Southland C-9 will have an early release today, dismissing at 12:30. Stay safe and warm, Rebels.

Southland Schools will be having a blood drive on December 8 from 12:30-5:30. Please help us reach our goal for seniors to receive a scholarship.

The annual Red/Grey game will return this year. It will be on November 11th at 6:00 PM. Price of Admission will be 2 Gatorades.

HS Basketball Jamboree starting November 18th!

Picture Re-takes will be November 11th.

Southland Rebels are District Volleyball Champs! We will play Gideon 10/28/21 at 6:00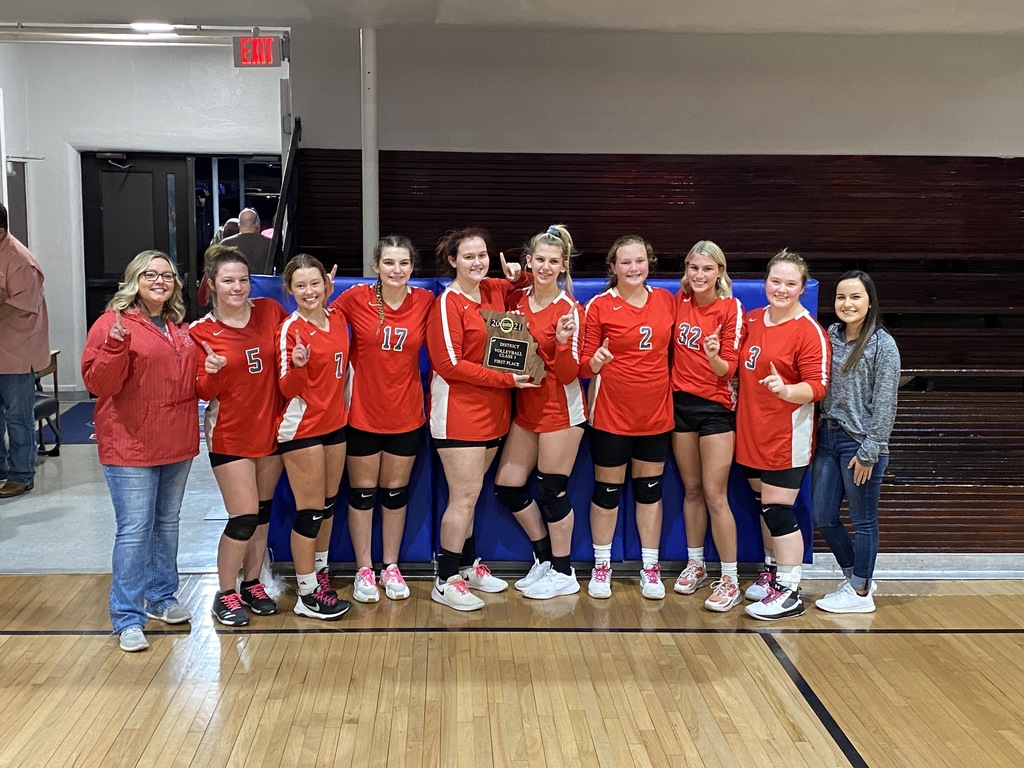 School pictures are coming up next Friday! Get your smile ready.